Emergency Post!! Okay so I just found out that our beloved American Apparel is closing down due to apparent bankruptcy! What the heck! This store's price point was much too high for a struggling college student budget but I somehow managed to pull my coins together for the perfect club attire…you remember the cotton halter top bodysuit with the v-neck and cut out back? Every college girls favorite (most anyway). The best part of shopping at AA is the versatility of their items. So this post is dedicated to American Apparel, the basics Mecca. I have selected 10 of my favorite items that you may want to purchase before the deed is done. The store is offering 40% off of everything site-wide and in-store.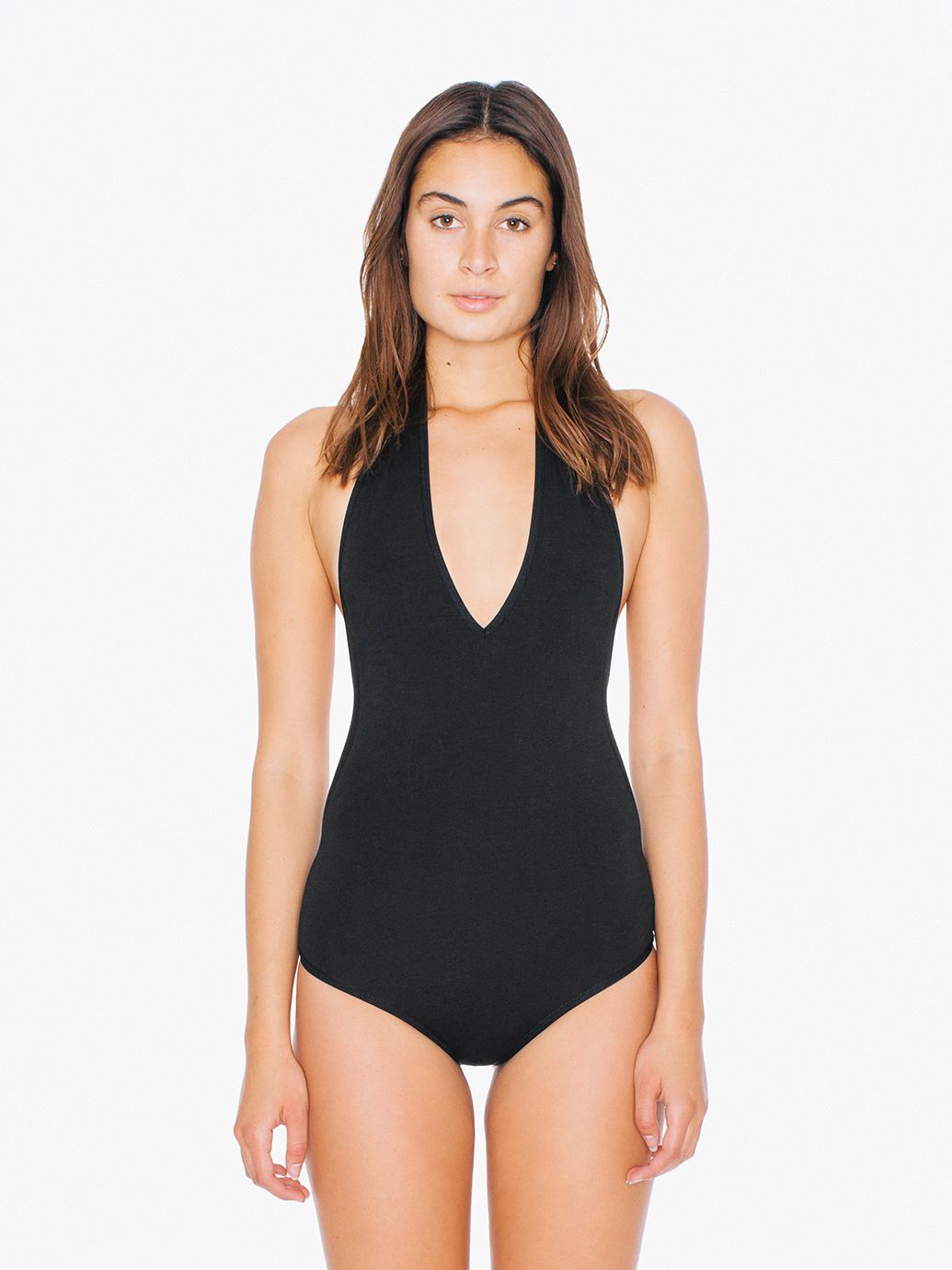 Cotton Spandex Halter Bodysuit
Cotton Spandex Off-Shoulder Top
Cotton Spandex Cross V Bodysuit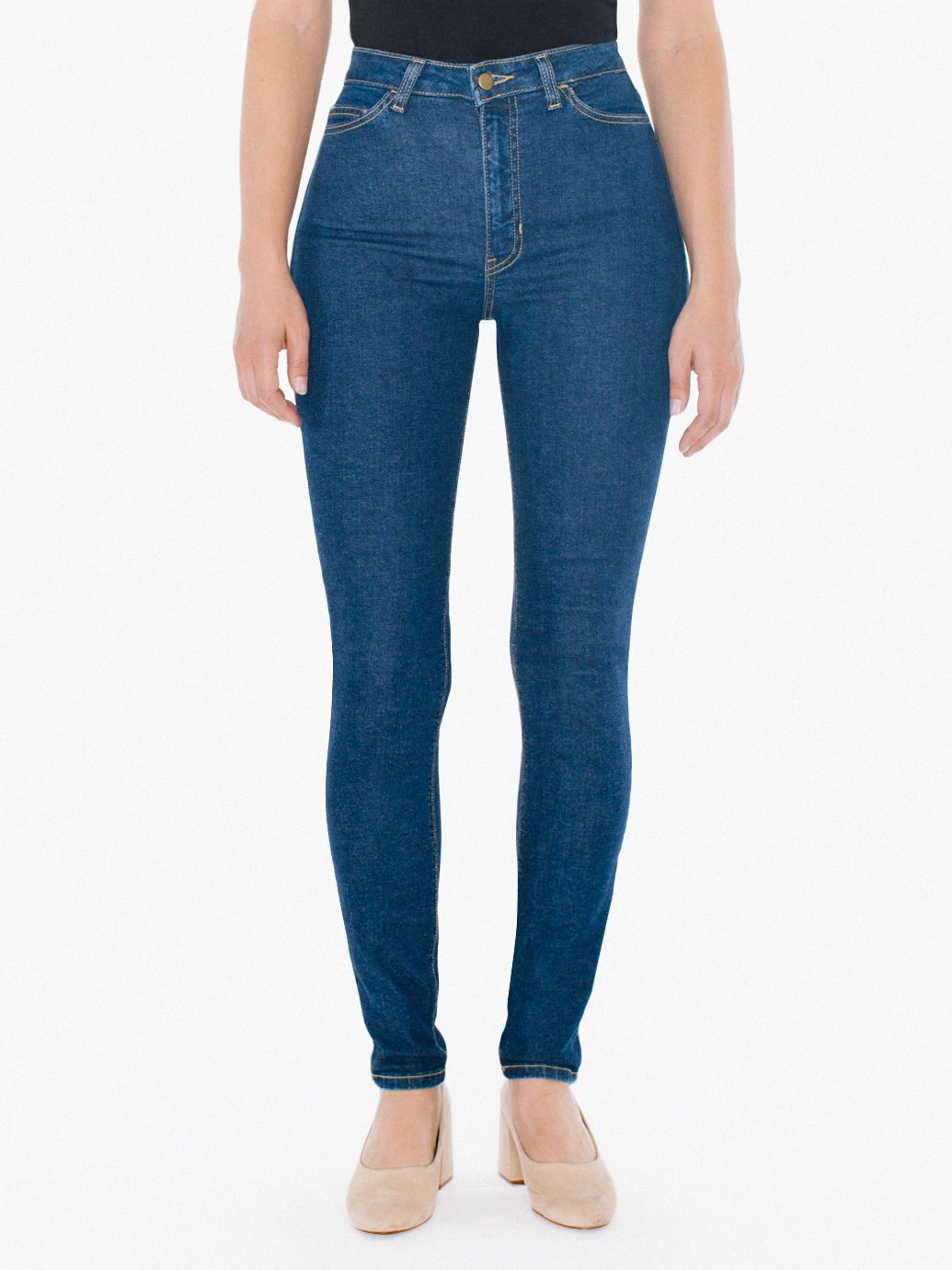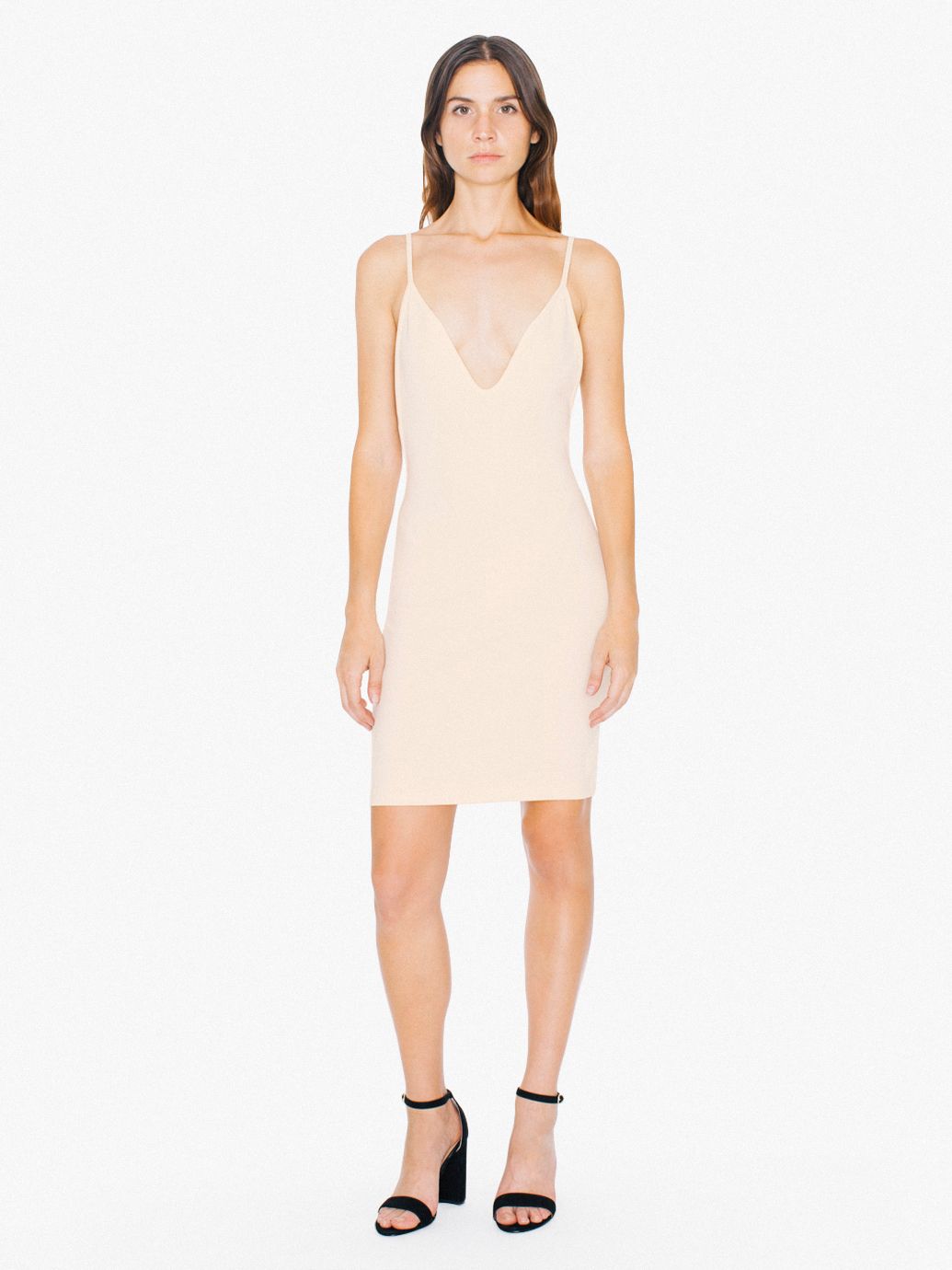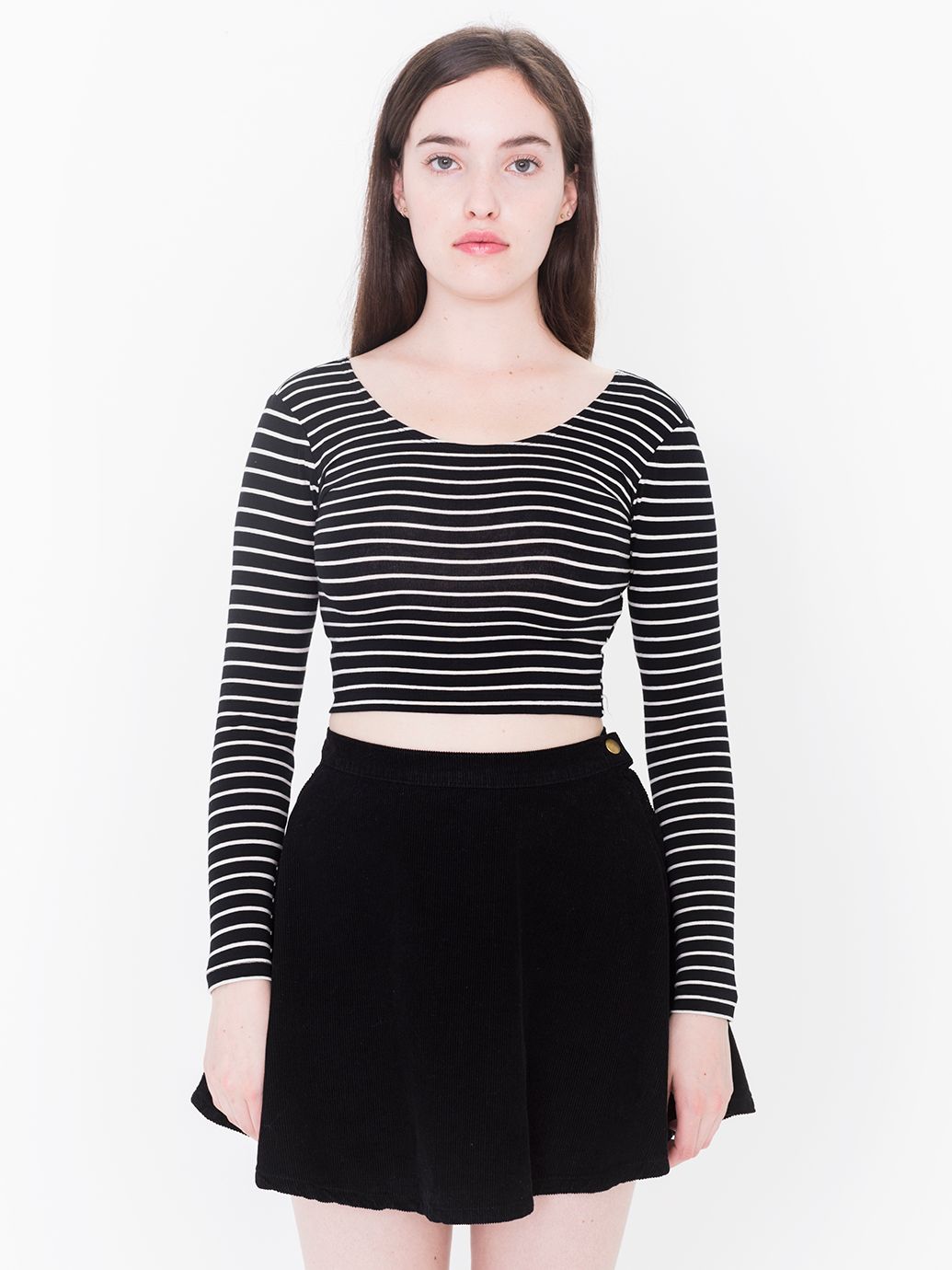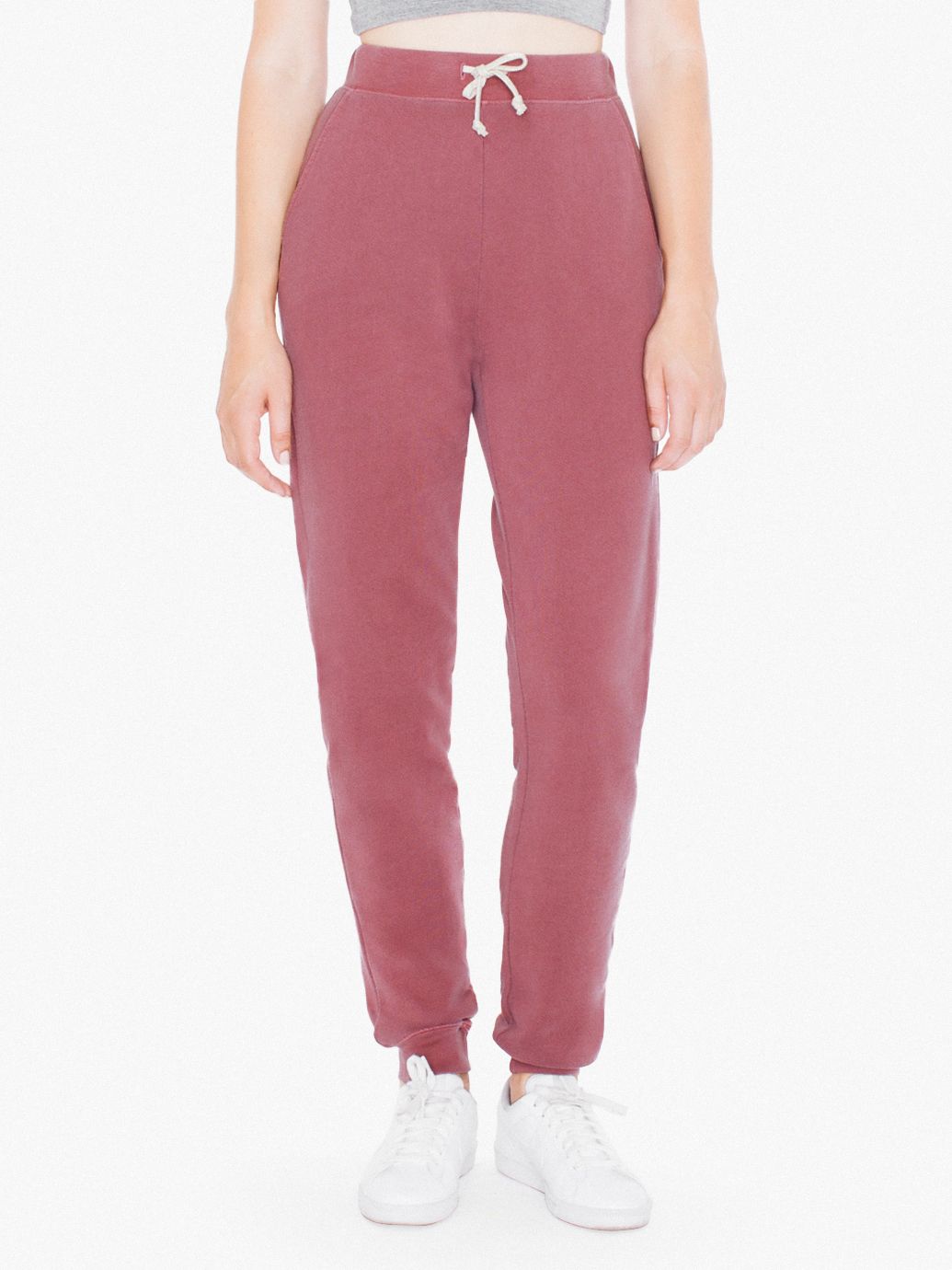 French Terry Sweatsuit Top and Bottom
More like 11 things but the sweatsuit counts as 1! Enjoy the 40% off while it lasts as we mourn the loss of a great retailer. Happy Shopping!